Model Tractor Club "Spring Meeting " in Herlufmagle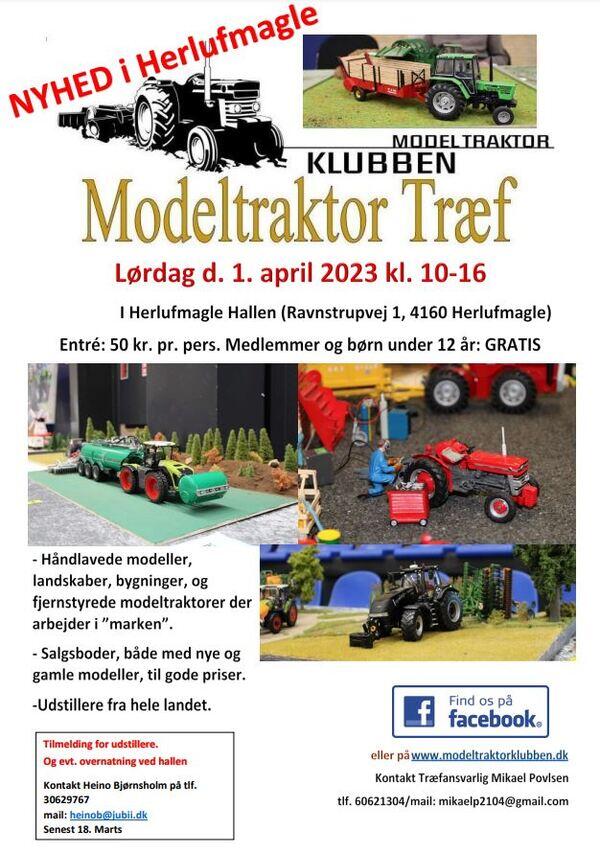 The model tractor club "Spring meeting " in Herlufmagle.

Hobbytraktor.dk

Coming to Herlufmagle hall, Saturday d1/04-2023.
Come by between 10 - 16 and see all the beautiful models and landscapes that are in the hall that day. There will be stalls with both new and old. Always a sure on a nice day.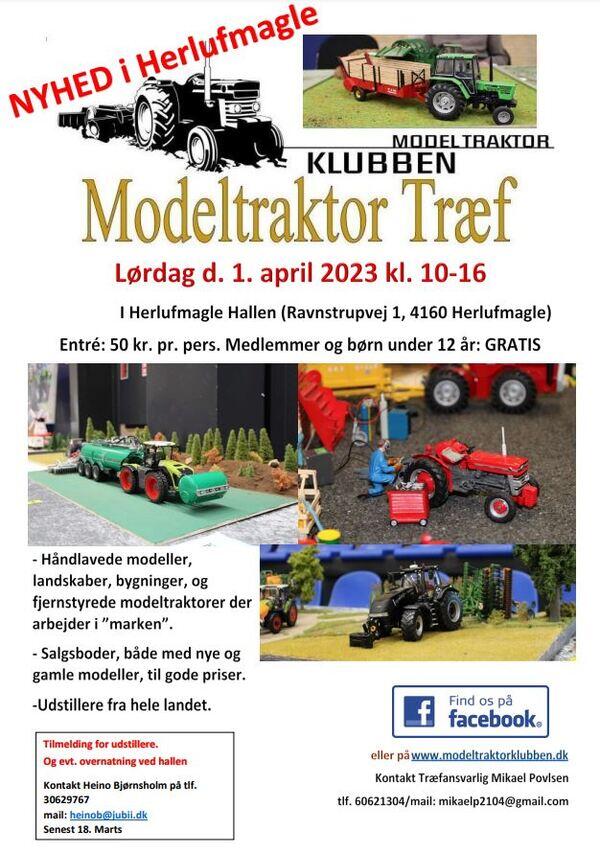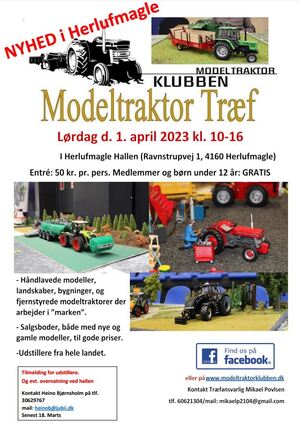 "Thank you" for this year - See you again in 2024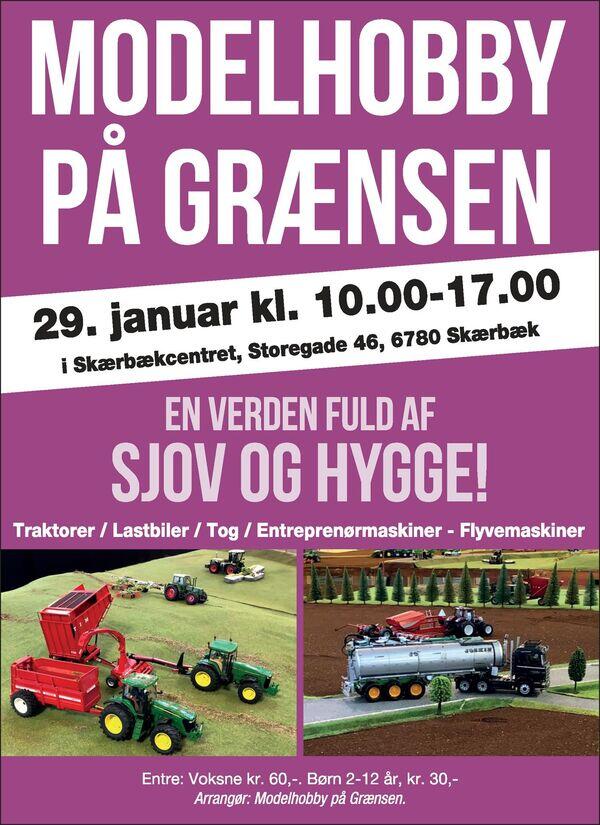 This is going to be where we can meet at fairs around the country.
But we won't be able to get ready this year to visit you all, so we'll move it to next year.
//Keld
www.hobbytraktor.dk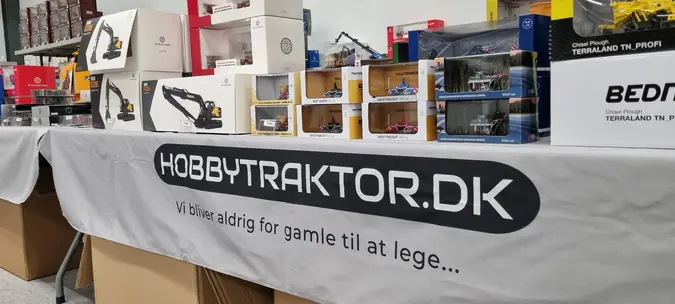 Model hobby on the border 2023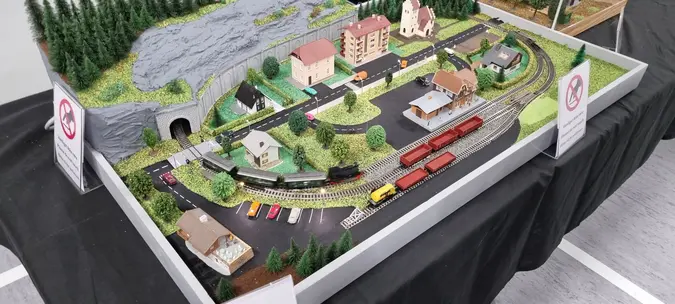 Model hobby on the border 2023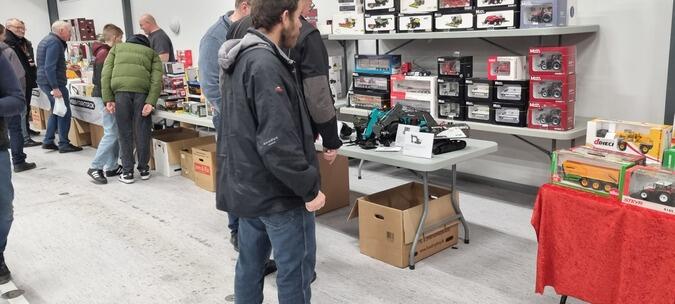 Model hobby on the border 2023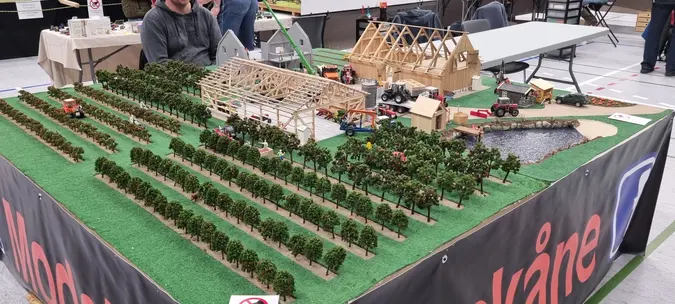 Model hobby on the border 2023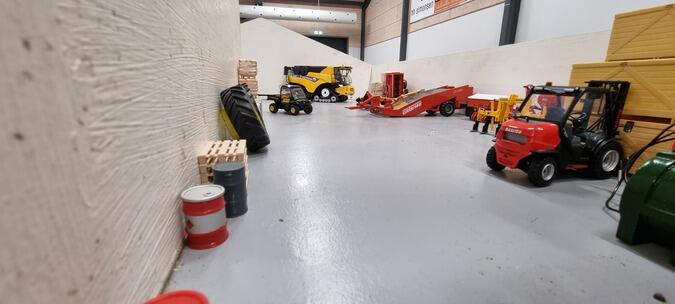 Model hobby on the border 2023