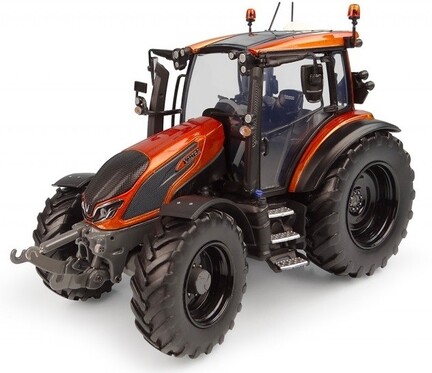 Valtra G135 Unlimited Orange - Limited Edition
67.24EUR
Item number: UH6292
Beautifully built model in 1/32 scale with many realistic details Built in diecast (zinc) simple parts can be made of plastic. The tractor is built in a limited edition.
While stocks last




Prices are incl. VAT
Scale size:

1:32

Year of publication:

2018

Article category:

Limited

Original manufacturer:

Valtra

Execution:

Design original manufacturer/

Universal Hobbies
NOTE: Ornamental models for adult collectors. Not suitable for children under 14.