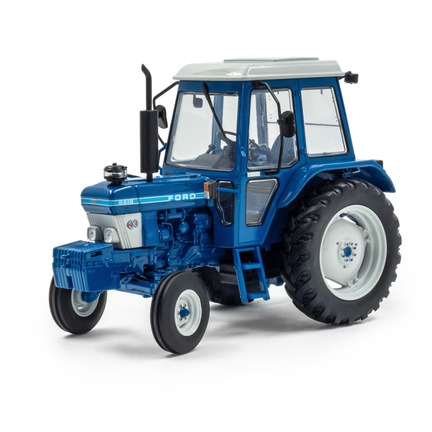 Ford 5610 Gen I - 2WD (1981-1985) - Limited Edition 999
73.3EUR
Item number: 5-6442
Ford 5610 Gen I - 2WD (1981-1985) - Limited Edition 999 beautifully built model in 1/32 scale with many realistic details Built in diecast (zinc) simple parts may be plastic. Really one of the old known models from Ford

Expected soon.
Prices are incl. VAT
Scale size:

1:32

Year of publication:

2022

Article category:

Limited #999

Original manufacturer:

Ford

Execution:

Design original manufacturer/

Universal Hobbies
NOTE: Ornamental models for adult collectors. Not suitable for children under 14.