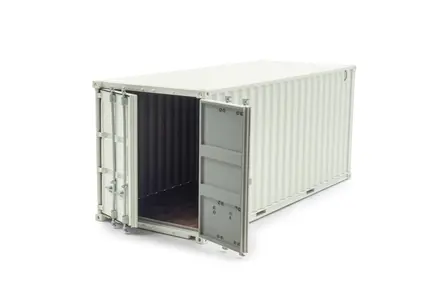 Container 20 feet "white"
59.93EUR
Item number: 1256-2
20 Foot container fully built in metal in 1/32 scale.
The doors can be opened and the container comes with wooden floor in the bottom, here it is only the imagination that sets the limits on what these containers can be used or used for.
Available in 4 different colours.


Prices are incl. VAT