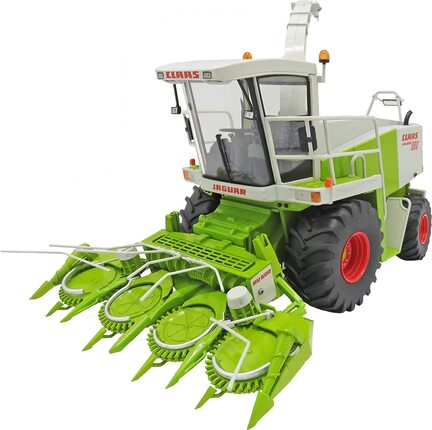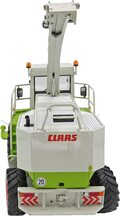 Claas Jaguar 880 with RU600 Limited Edition
140.28EUR
Item number: 0002558480
Limited Claas edition in a number of 3000 pieces - Claas JAGUAR 880 + 600 RU. The front table can be easily removed, can be raised and lowered and folded in transport position. The rear wheels are steered and the transport tube can move.

While stocks last.
Prices are incl. VAT
Scale size:

1:32

Year of publication:

2018

Article category:

Limited

Original manufacturer:

Claas

Execution:

Design original manufacturer/

Universal Hobbies
NOTE: Ornamental models for adult collectors. Not suitable for children under 14.